A'lain "DJ AQ" Adams
DJ/Emcee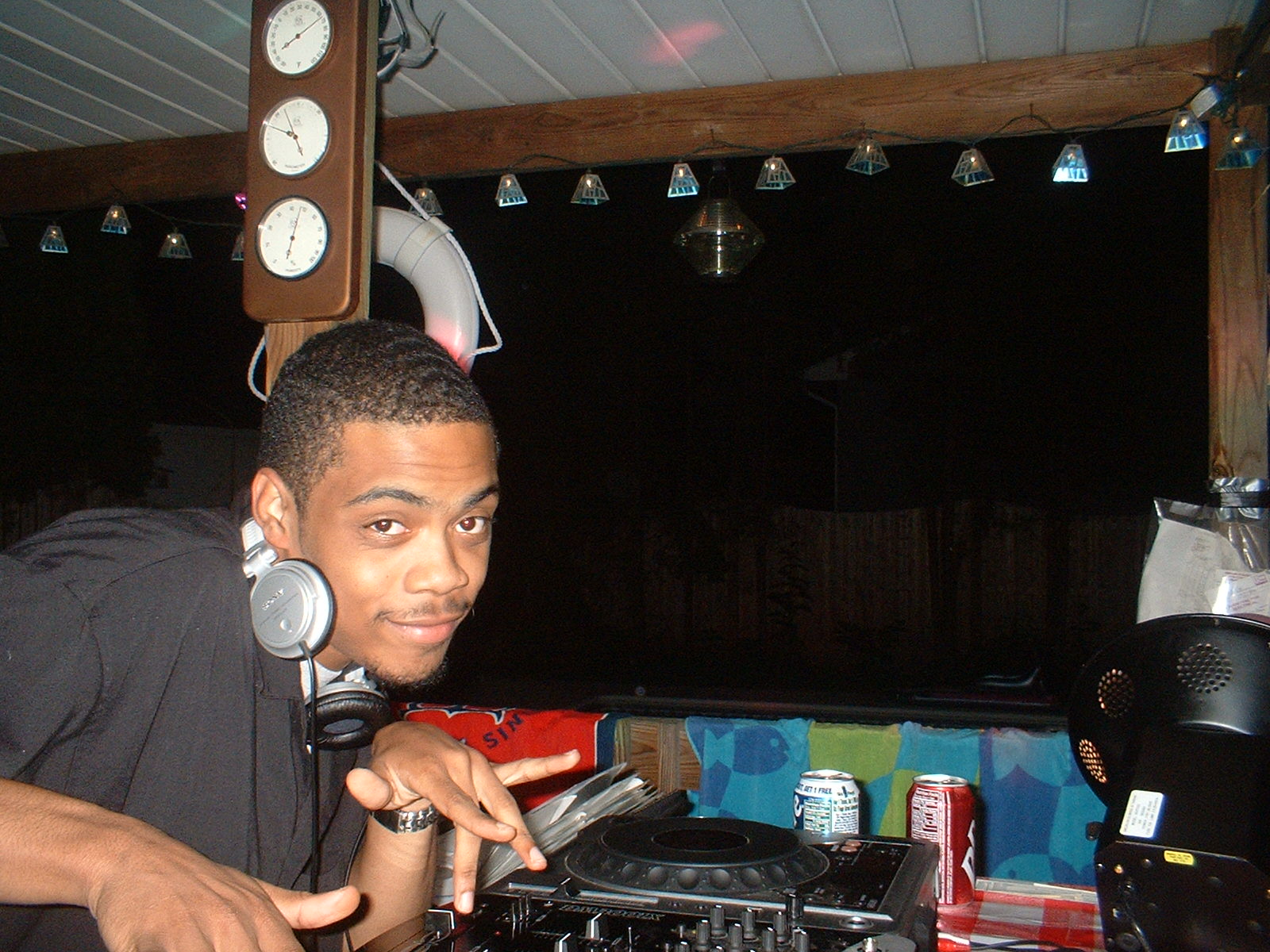 One of the co-founders/co-owners of the company, DJ AQ is our most requested DJ for parties. He is a pro in all types of music, and on the side he runs a production company that actually makes many of the hit songs our DJ's play! AQ is a master at many different types of music; from club, hip-hop and R&B to Disco, 50's, and big band! If you name it, he will play it, and get everyone in the party dancing to it too!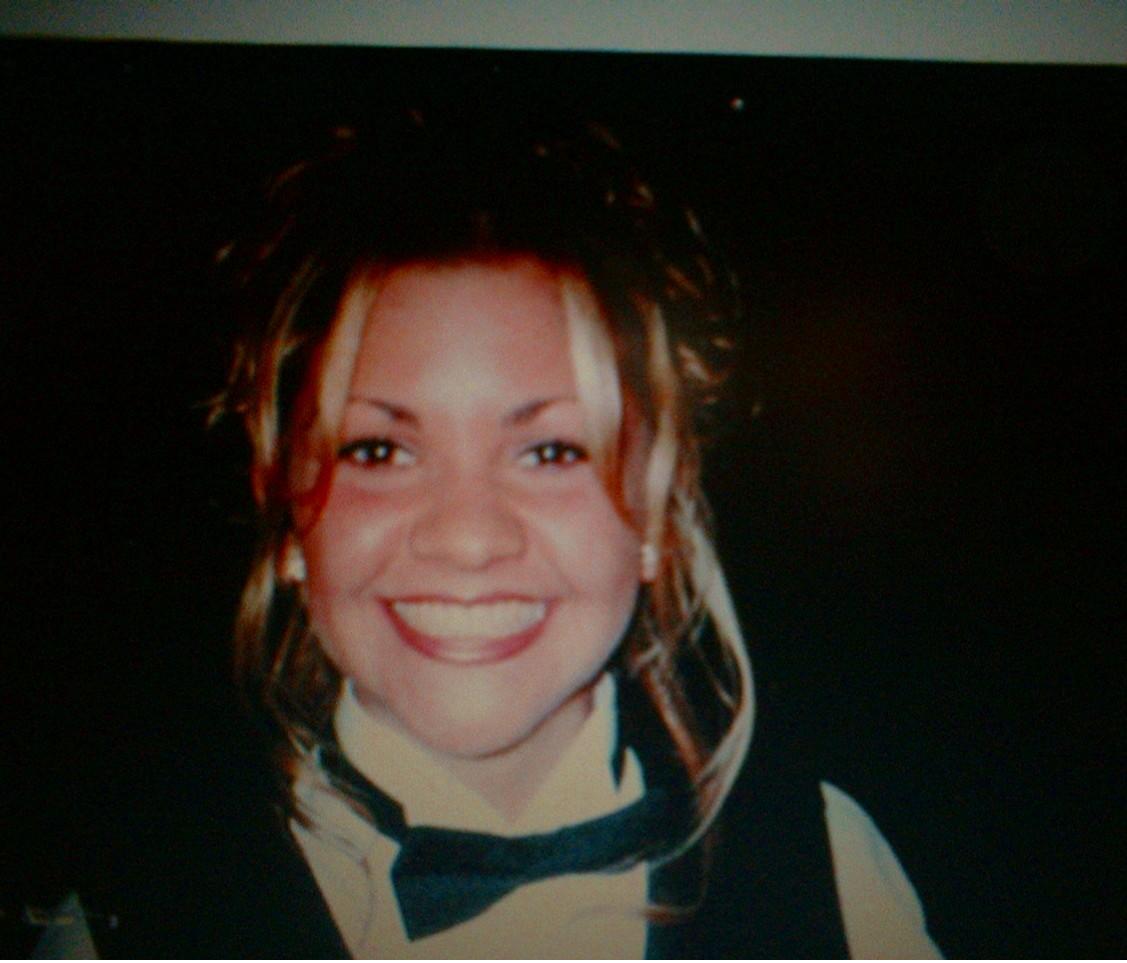 (profile is on the way!)





Jason "DJ Demand" Cohen
DJ/Emcee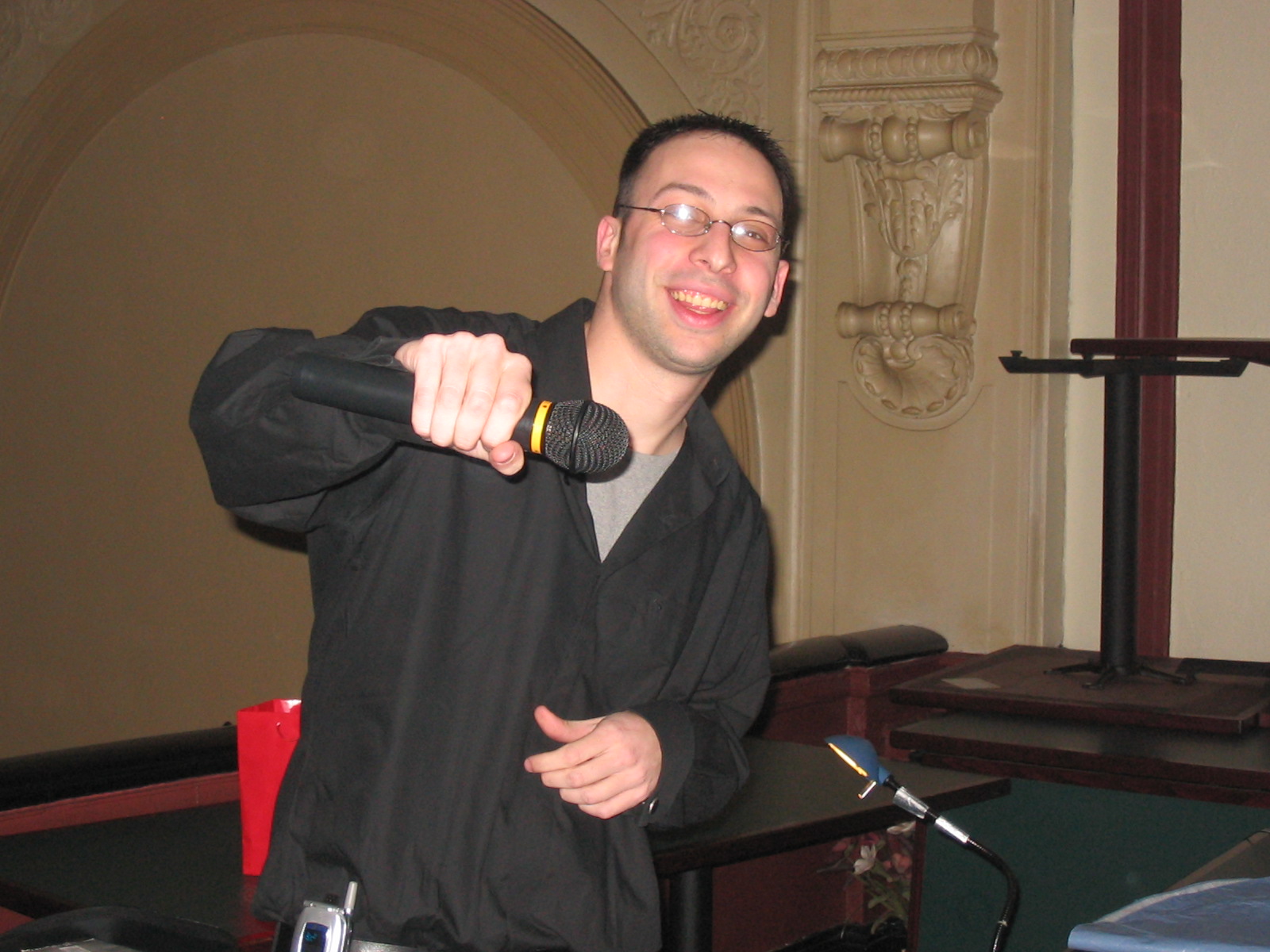 As one of the founders of the company, Jason has been in the DJ Entertainment business for years. He is a recent Rutgers University graduate, and aside from running a mobile DJ company he also spins at nightclubs during the weeknights (Platinum, Bar A, JJ's, Rio, Olive Branch, etc). Jason is a favorite with the younger crowd - his specialties include Bar/Bat Mitzvahs, Sweet 16's, and school dances. In his free time he is a volunteer staff member of a high school youth group, and a group leader at a summer sleepaway camp.
John "DJ Johnny Freeze" Mullane
DJ/Emcee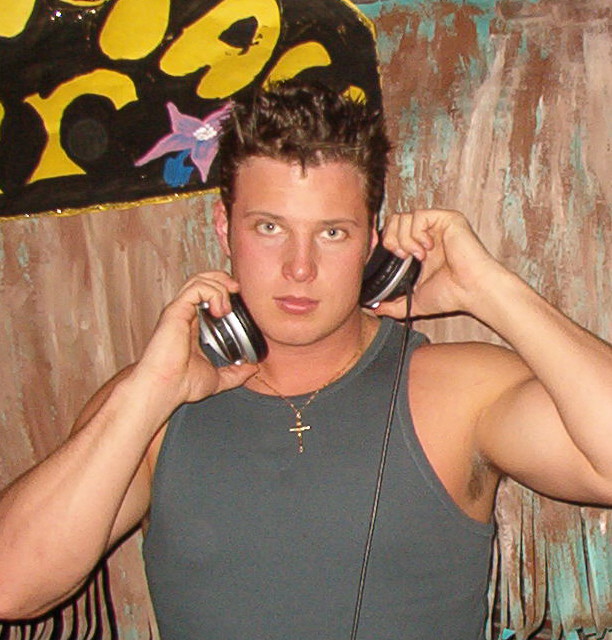 John began his career introducing the Rutgers university frat/ bar scene to a musical climax that had not been experienced in prior years. His love for music and outgoing personality take parties to an unforgettable level. His strong club background is conveyed through his music, with various remixes and songs that are usually not introduced in most non-club atmospheres. You can catch John spinning at many clubs in the area. (Abyss, Platinum, Exit, Merge, Bar A, just to name a few). His unique style and wide selection of music brings an intense energy throughout the dance floor leaving people yearning for more.